I'm wondering how to use my last 2.5M.. Actually I got these untradable so I have a strong BPL Serie A and half finished Liga side.
All players are untradable bar Ronaldo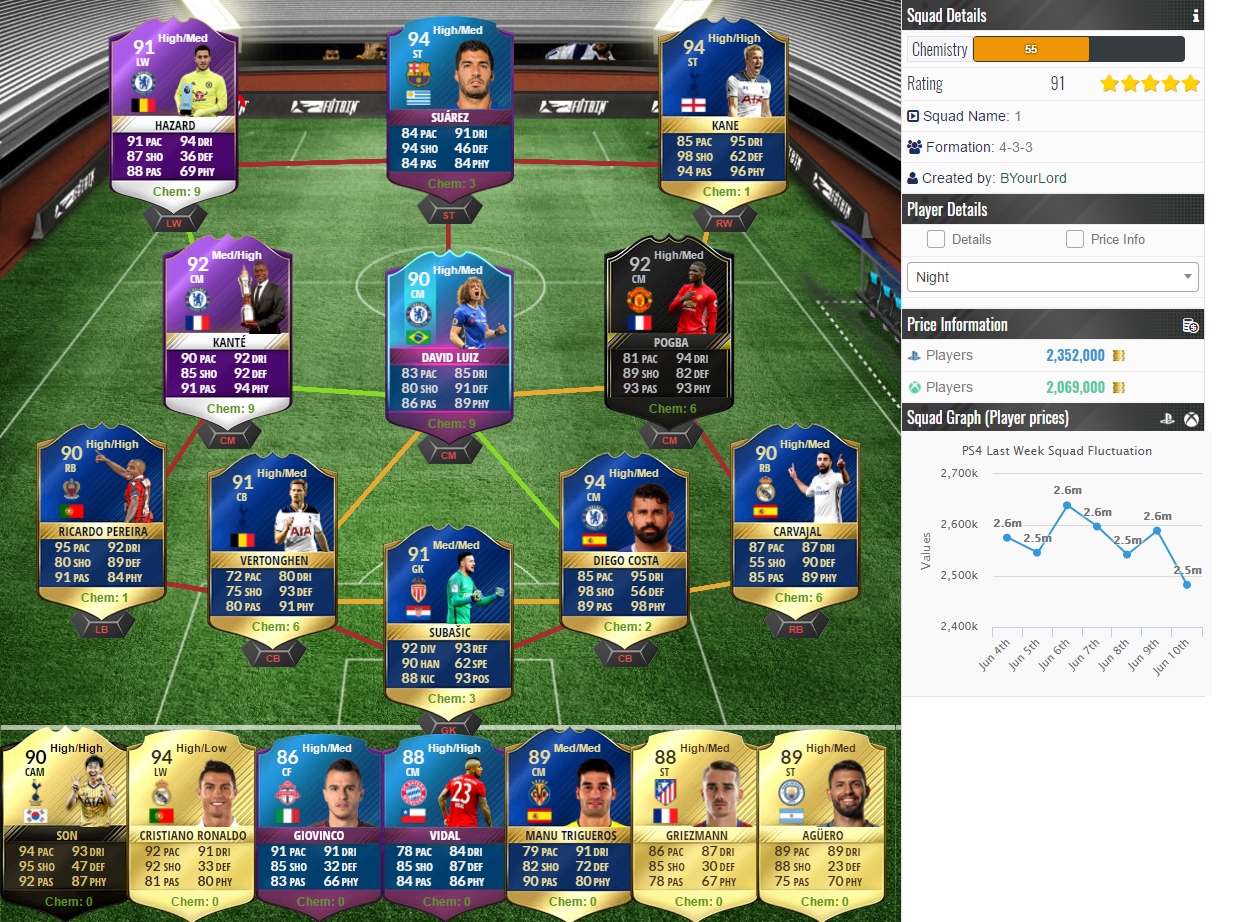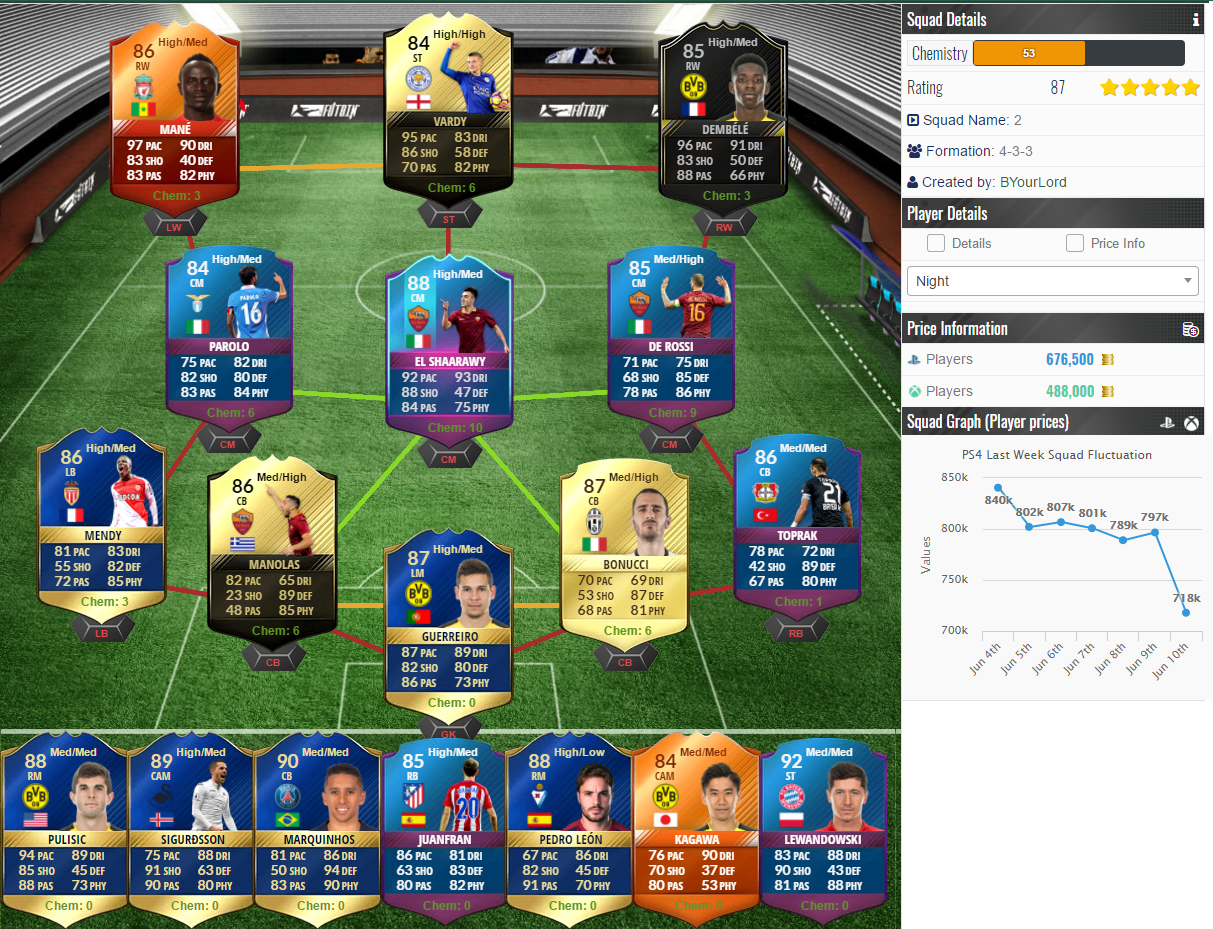 I can't decide either puting all my coins on a strong Liga team or All In SBC Premium and cross my fingers to pull Ronaldo Messi or Neymar
The Liga team i'm thinking about: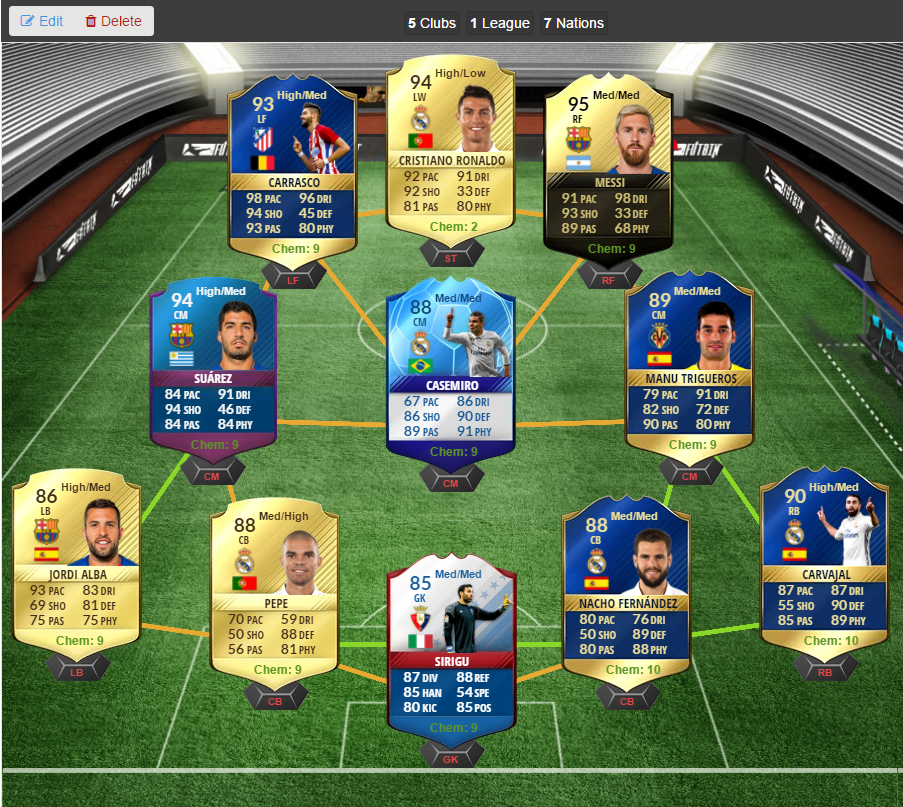 What would you do ?
SBC or Team ?