A: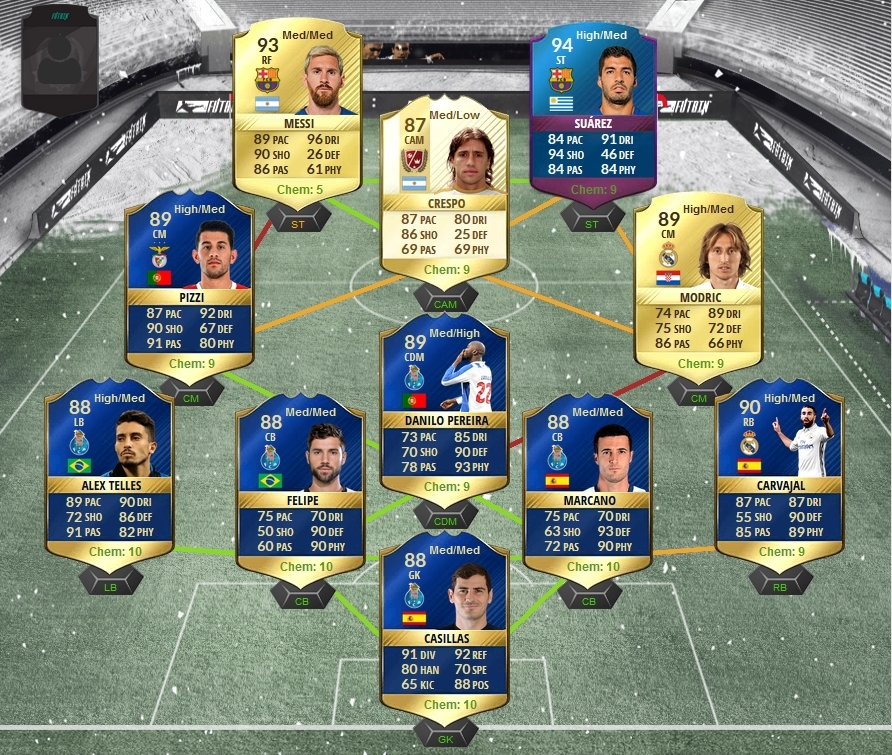 B: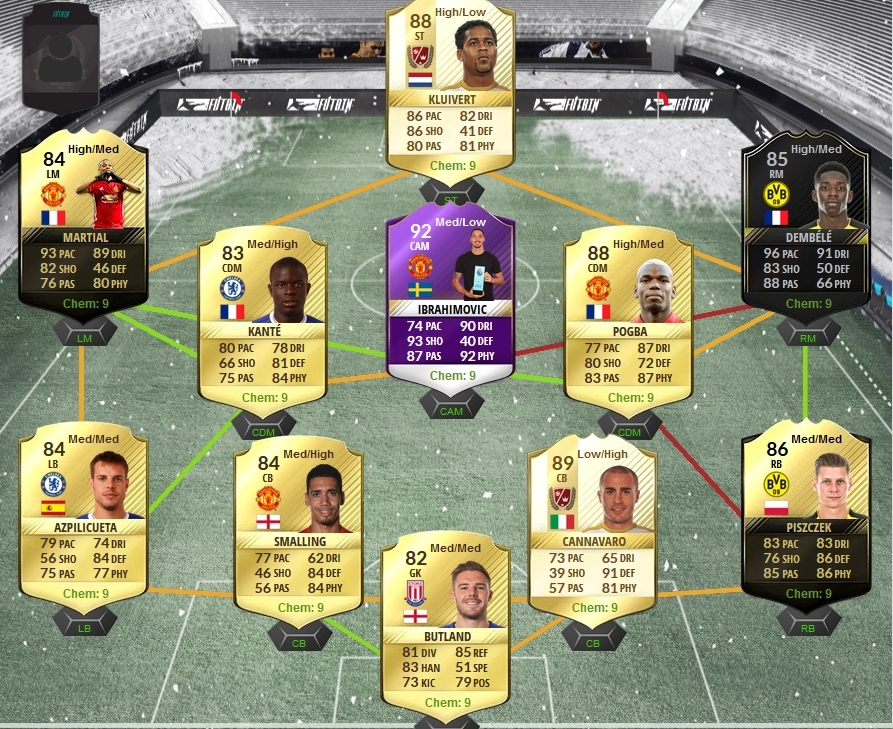 Messi would move to CAM and Crespo to LS. Pizzi hasn't convinced me as a LCM in a 4312 so far but maybe he's better out wide. Modric is also still subject to change but both of them have to be about 150k total
C: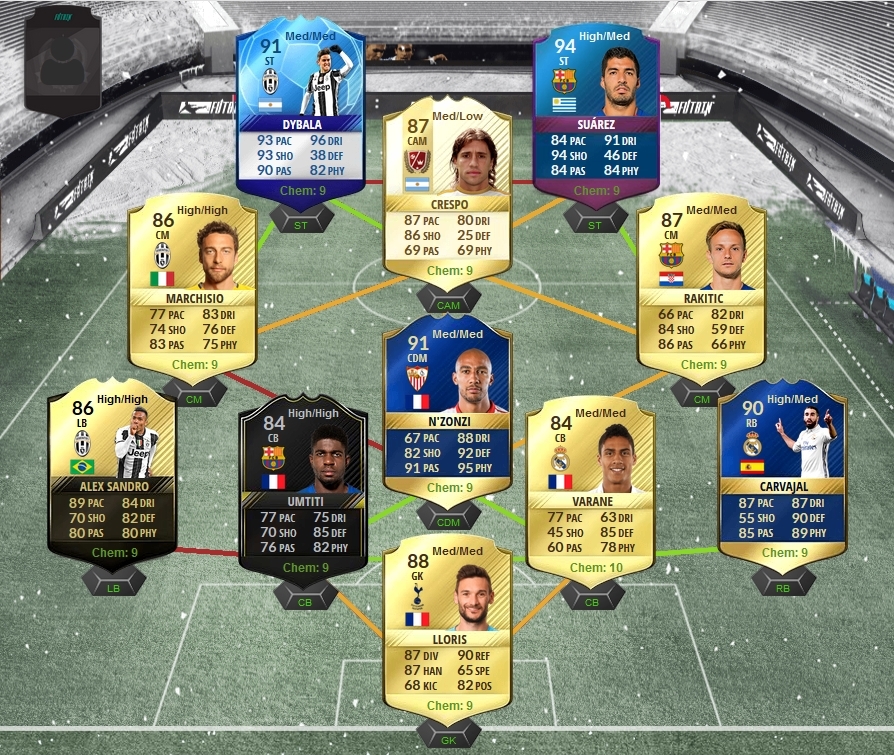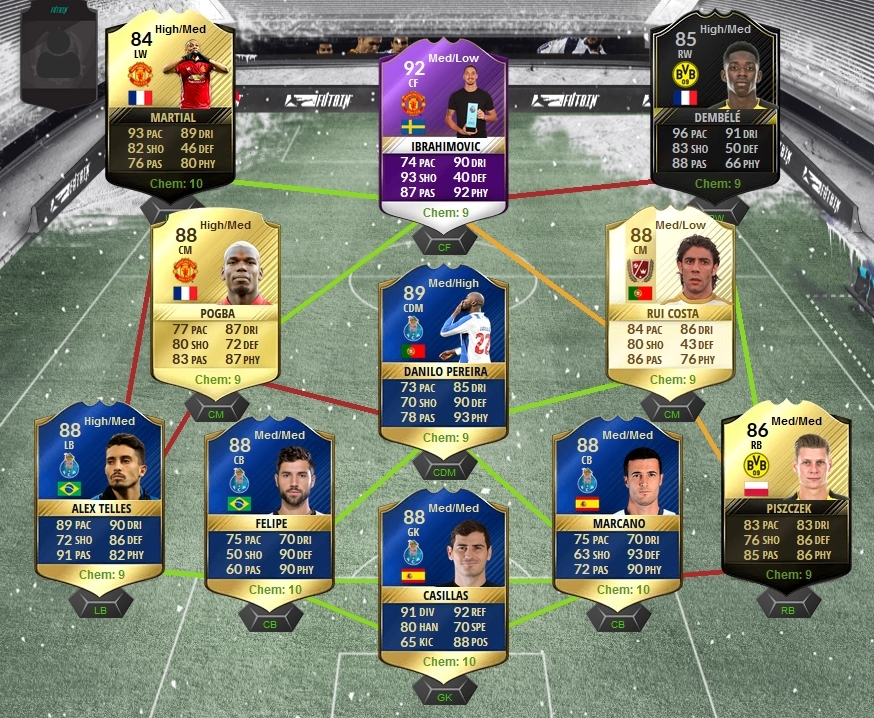 Either Suarez or Dybala would swap with Crespo. Haven't used any of the Serie A guys this year or the defenders+GK and i'v been struggling with the 433(5) but I think I need to adapt my CT+Instructions and get a better feel for it.
Which combination would you go for?
Post edited by SummerOfGeorge on