I'm not suggesting any conspiracies, just lousy coding.
I just got eliminated in the Rudy TOTS tourney after I was up 2-1 in the 86th minute. I have a player standing alone in front of an open net (after an admittedly lousy cross). I switch to him but he starts waving his arms and I can't control him, allowing the ball to go to my opponent who immediately scores to tie the match.
The match went to extra time and I ended up losing 3-2 after I made a tackle that bounced back to my opponent right before the goal.
Funny thing is in my next match I caught all the breaks and my opponent got shafted. At one point the ball just seemed to stick on the goal line and wouldn't cross it allowing my defender to run in an clear it. It does happen both ways, I guess.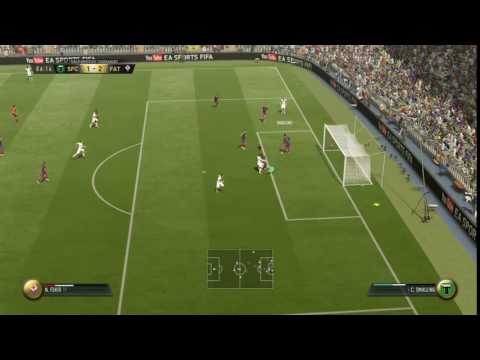 Post edited by JGCramp on