was going through some of my gens are came across this lot.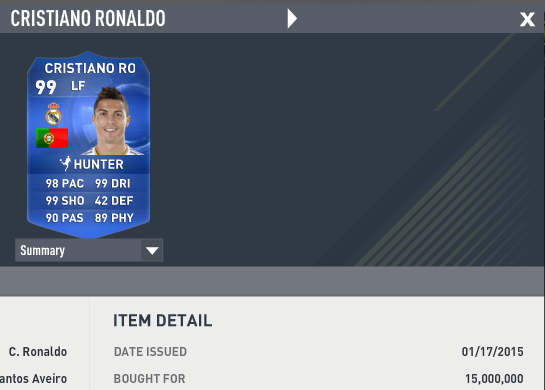 - Price ranges kicked in soon after, cool 12m loss.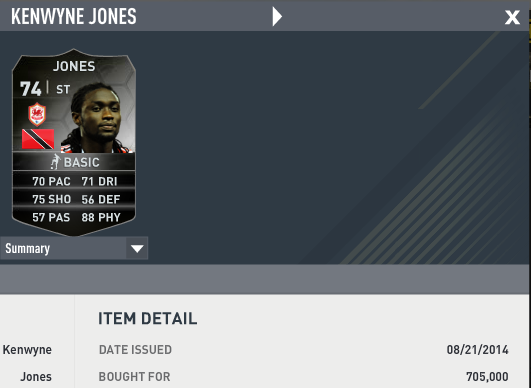 - Legend tbh, anyone who played <FUT14 will know big Kenwyne and how good he was.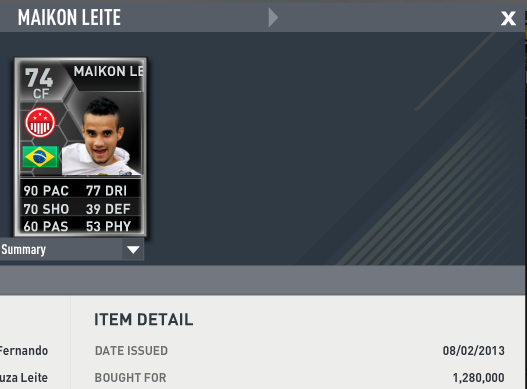 - Good times
I didn't even pay that much for his FUT12 IF.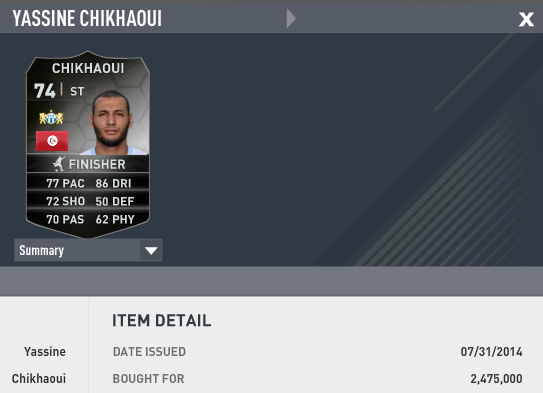 - Don't ask.