Hi all, I typically don't ask for advice regarding teams. I prefer making them and testing them out on my own. However, this month I have a chance to possibly get elite monthly, so I thought I'd turn to the forum experts.
These are the two teams I'm currently running: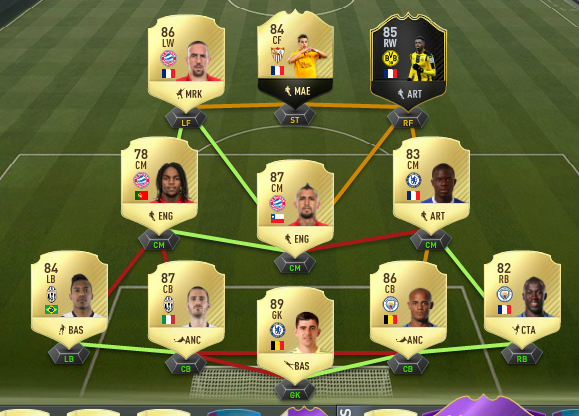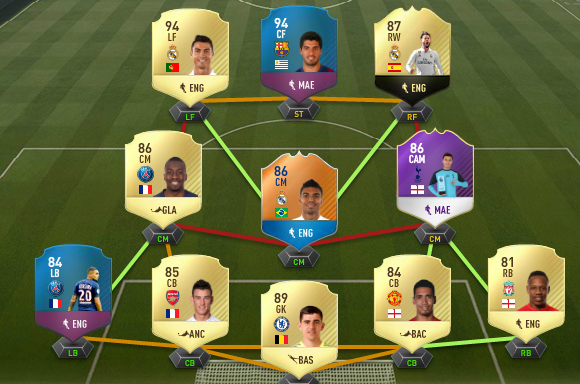 Sometimes switching it up to these two teams: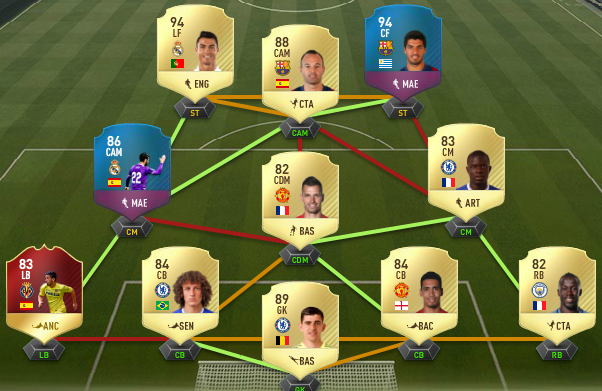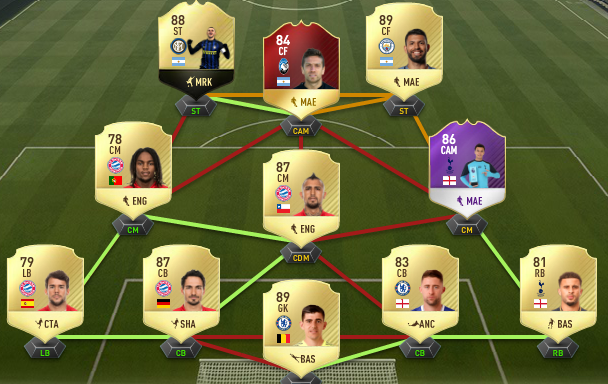 I have about 200k to make upgrades, with another 150k ish ready to be freed up. I was considering upgrading to either Neuer/Boateng/Alaba. Are they worth the coins? Anyone else in that range I should definitely try out?
These are the players I already have in my club that can be sold (except Ben Yedder and Ronaldo, they're too good). Also, I have tried De Gea for an entire WL, and found him to be lacking. So my next step from Courtois should probably be Neuer, I just don't know if he is 130k better than him.


I'm also including my higher rated untradable players, in case someone can suggest a team I may have overlooked:



My favourite formations are 4411, 433(4), 4231, and out of necessity 4321/41212(2). Thanks in advance for your suggestions.