After last weeks lovely "The EA servers are unable to process your request at the current moment. Please try again later" issues which made me unable to qualify, i'm back in there, even making a record qualifier as it only took me 16 minutes, as literally all my opponents apparently didn't want to finish their games.
Anyways the team i'm using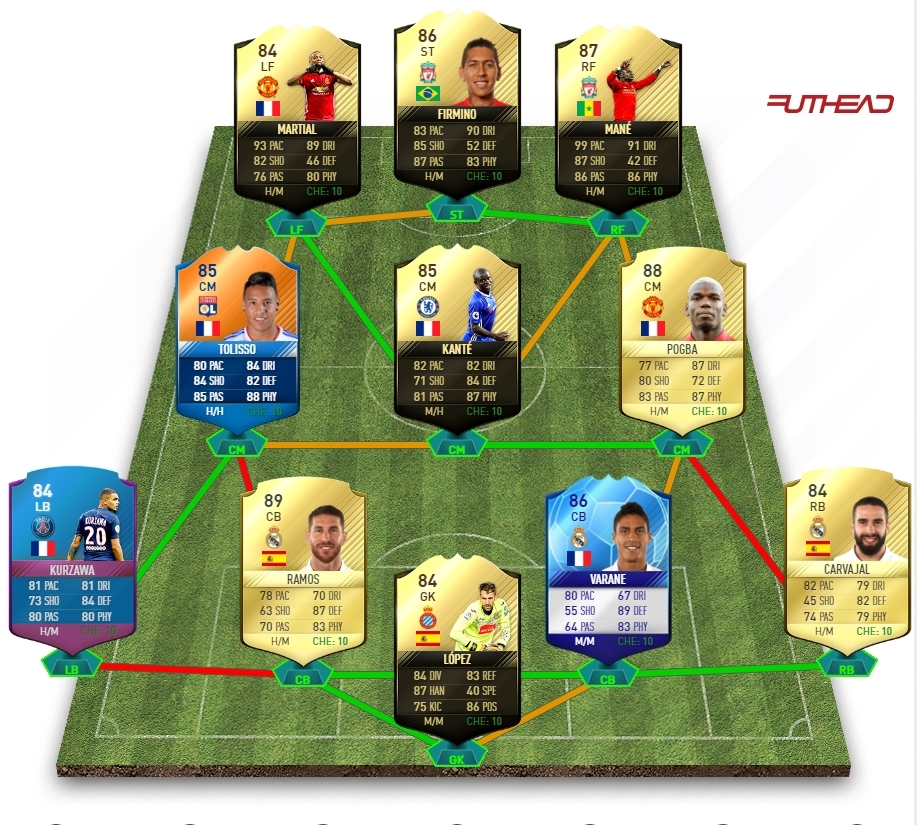 Plays like a dream, the people i met in the qualifiers had no chance.
What team are you using? I know it's without requirements this weekend so there's probably not that many unique teams, but please do show anyways
- I need inspiration for future teams!