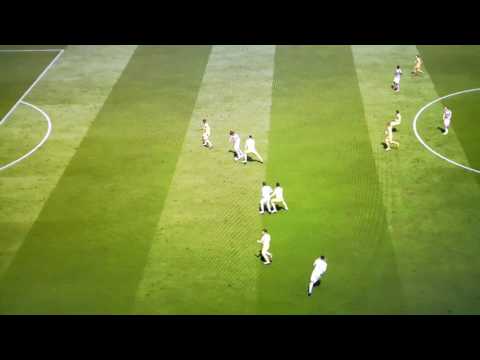 It's about 50% of the goals I concede... I'm controlling player X, running towards my own goal. My opponent plays a bad through ball, intercepted by my player Y. It switches to him, but since I was tunning backwards, he tries to turn towards my goal with his first touch (which is usually awful as it's a CB and the ball wasn't aimed for him). That allows my opponent to take the ball from him easily and run through on goal.
Seriously ,I'm getting so tired of this, it happens every second game or so, and I have no idea what possibly can I do to stop it.
Sorry for phone recording, but my software didn't want to work for some reason.