The bug is back all the way from fifa 2012, when I mention this to EA Grouly (Dev/Mod) or however you write it back then, he send it to the studio's and eventually a patch came out. Really weird that I found this out happening again , but then 5 years later in 2017 ( flashbacks, this is weird )
The bug is :
I have an inform in my team , then opponent the normal version, then the normal version also get the stats of the Infrom version.
I checked a few times now, and as excample the last match this guy had normal mane and schmeichel , i had OTW Mane and 86 Schmeichel. Then i checked the player ratings during and after the match.... all his players ratings where normal. But his Mane and Schmeichel had the ratings of the IF.
Also happend in an other match the guy had normal Kante and i had OTW Kante , his Kante had the higher rating also .
Back then they first tried to say , yeah thats only visual , the stats are the same , until i came up with ingame stats proof. Then they patched it .
Need more testing and proof, but if you guys can check also thanks!
For the ones that dont know you can check the player overal ratings when you go to preformance when the game is paused or after the match
Edit : Did some more testing , play a friend squad type of match in FUT
Oooepsss !
Now i only need the ingame stat and not the rating. Gonna test it now with a friend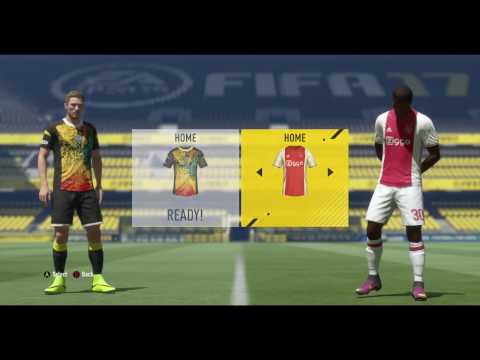 Post edited by Wiel Coerver on