I'm finally back in WL after a long absence (Mainly due to a long vacation)
It felt good to be back, i'm one of the few to actually enjoy it, might be because i play on PC.
But i went with 21 wins out of 25 possible, finishing in elite 2, and i found the best trio i've used so far (inb4 people calling me sweaty)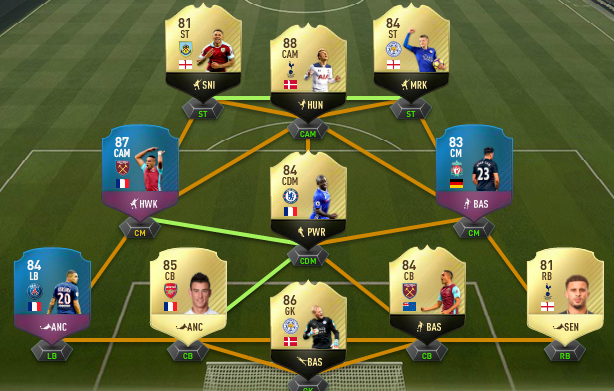 Some stats



These are stats from both qualification and the entire WL.
(Hope you don't mind the Danish)
TIF Eriksen being the heart of this, he is the most amazing player i've used this fifa.
Anyways, how did you do?