TOTY is soon over and many peopl has been playing a while now and have a team for the moment. Thought it might be fun if some people would share their records and succesful teams. Post howerver you want with formation changes and stuff, not that important how you do it.
The Team, Use one sub and that is Eriksen for Musonda and a formation change from a 451, really fun to play with and Hazard is the star.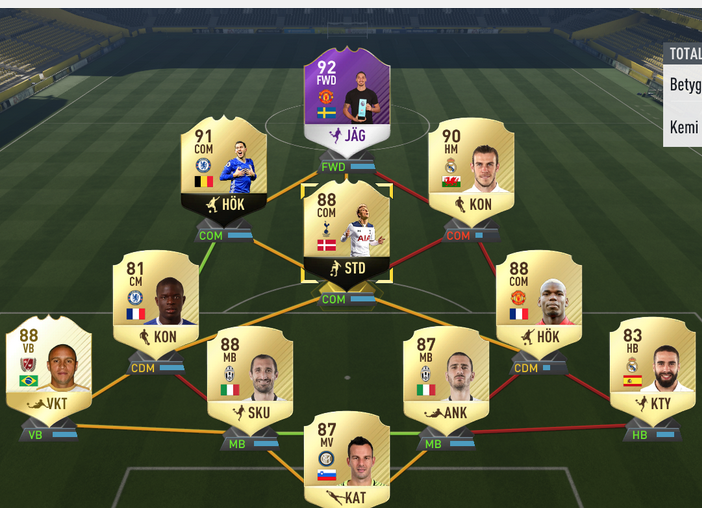 The Best Player, Hazard. Having only played WL and D1 his record really is outstanding for a CAM. Been playing mostly CCAM but been pushed out wide when Eriksen cam into the picture. Does everything so well, his finishing is sublime and dribbling like no other card I've tried.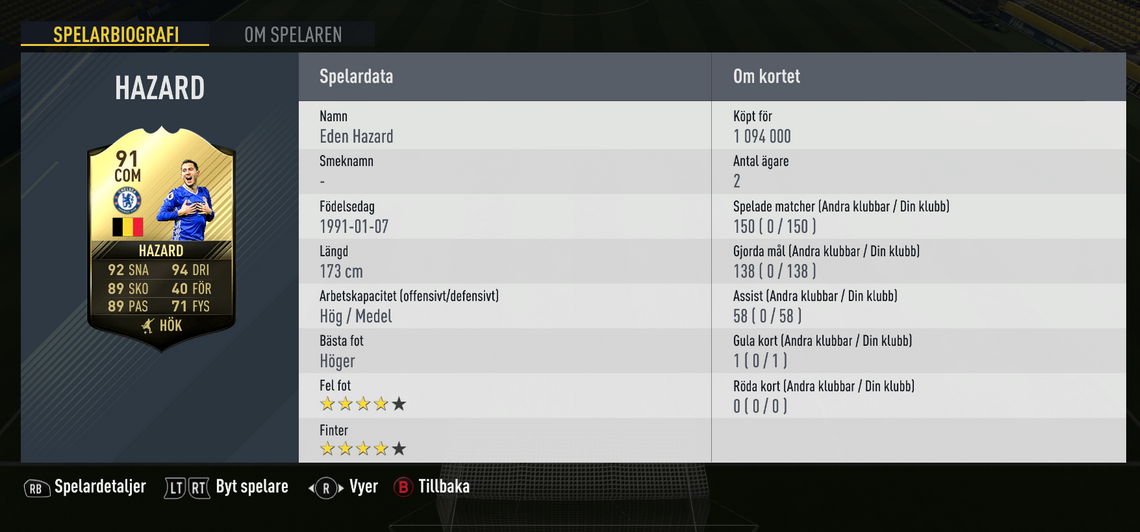 Here To Stay, Ibra and Eriksen. Can't choose between the 2, so will have to be 2 untradeables. Ibra is my favourite striker this year, had to do his POTM since I already had his NIF, hold up play is the best and finishes every chance he gets almost.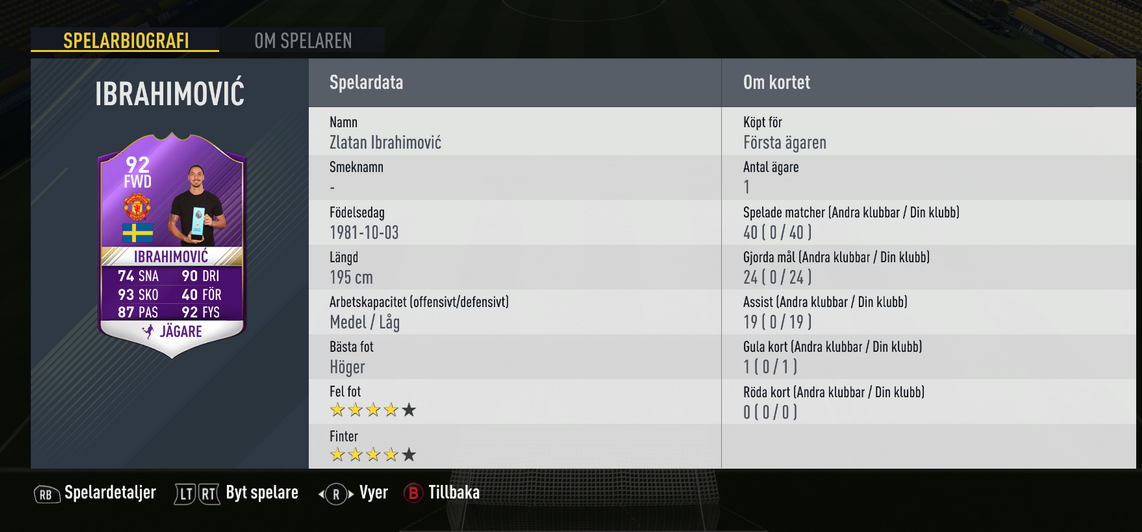 Was lucky enough to pack Eriksen aswell from a TOTW Untradeable and he moved Martial out of the team, best shot I've tried and a great CCAM with his 5* WF.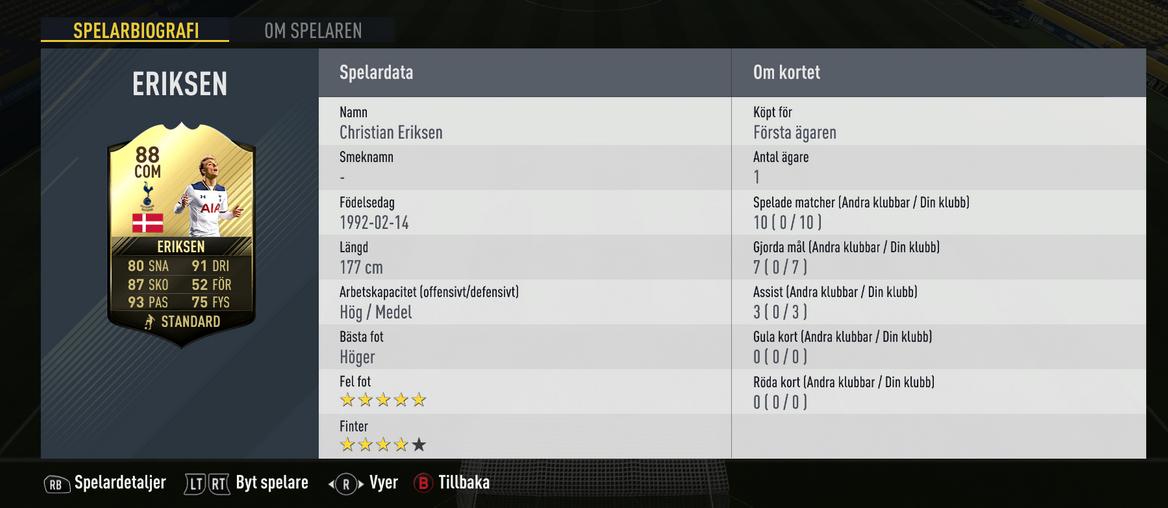 The Loyal One, Martial. Packed first week and he has some games under his belt needless to say. No description needed.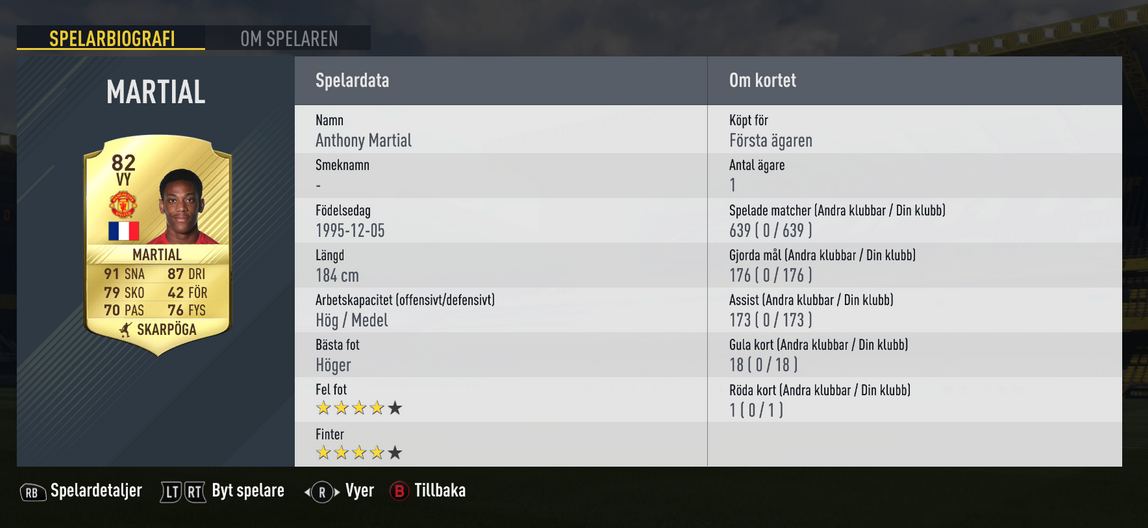 Other mentions can be best packs (Alves TOTY and IF Vardy), be creative.
No need for pics, but it might look better