Currently using this team, but need to fill the striker spots.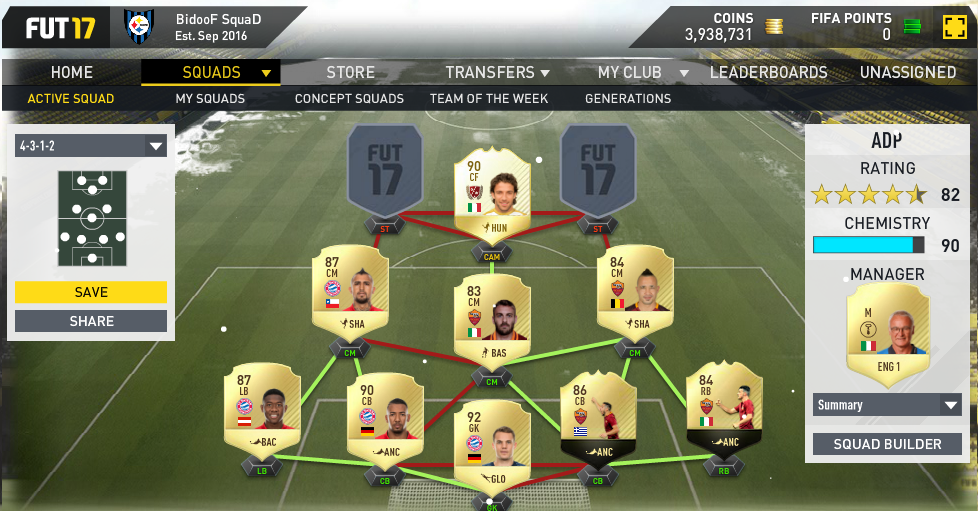 Coins aren't really an issue but I'd like to keep as many free for TOTY as possible.
Currently thinking of using Hazard at RST and SIF Benteke at LST.
Curious to see some of your favorite pairings, thanks in advance!