Wondering if anyone else is trying to salvage some coins too
My night started off well with this, was happy to get out with some profit. This was just before 6:  
So of course after seeing the carnage post 6 I was walking around the house with carpets under my arms like billy big bollocks having got out unscathed.
Then I did this: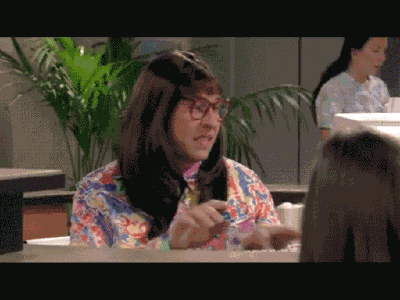 And now I've done this..  
Seems prices have gone up slightly so it's not all doom and gloom. Anyone else?