I've switched formation and everything, as 3-5-2 seems to be my new favourite formation.
Although i'd like some opinions on the team i've chosen, as some of you may be more familiar with 3-5-2.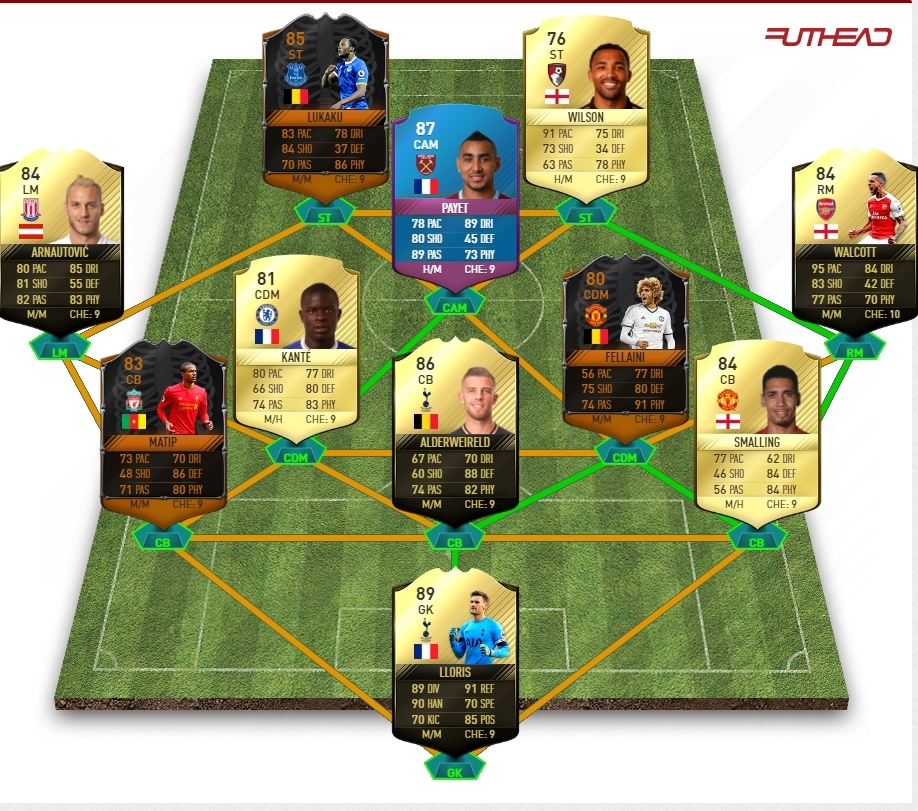 Would you switch out any players? The only player i've got so far is Payet, so it's only to be built around him.
Remember it's the 5 nation max weekend though.
Thanks in advance!