For those of us who are more plagued than most seem to be with this issue, I just wanted to share this to demonstrate exactly what we're up against. This is indicative of 90% of my games in FUT.
Look at these freeze frames....Wijnaldum is squared up to his target receiver of the ball (Origi - top right)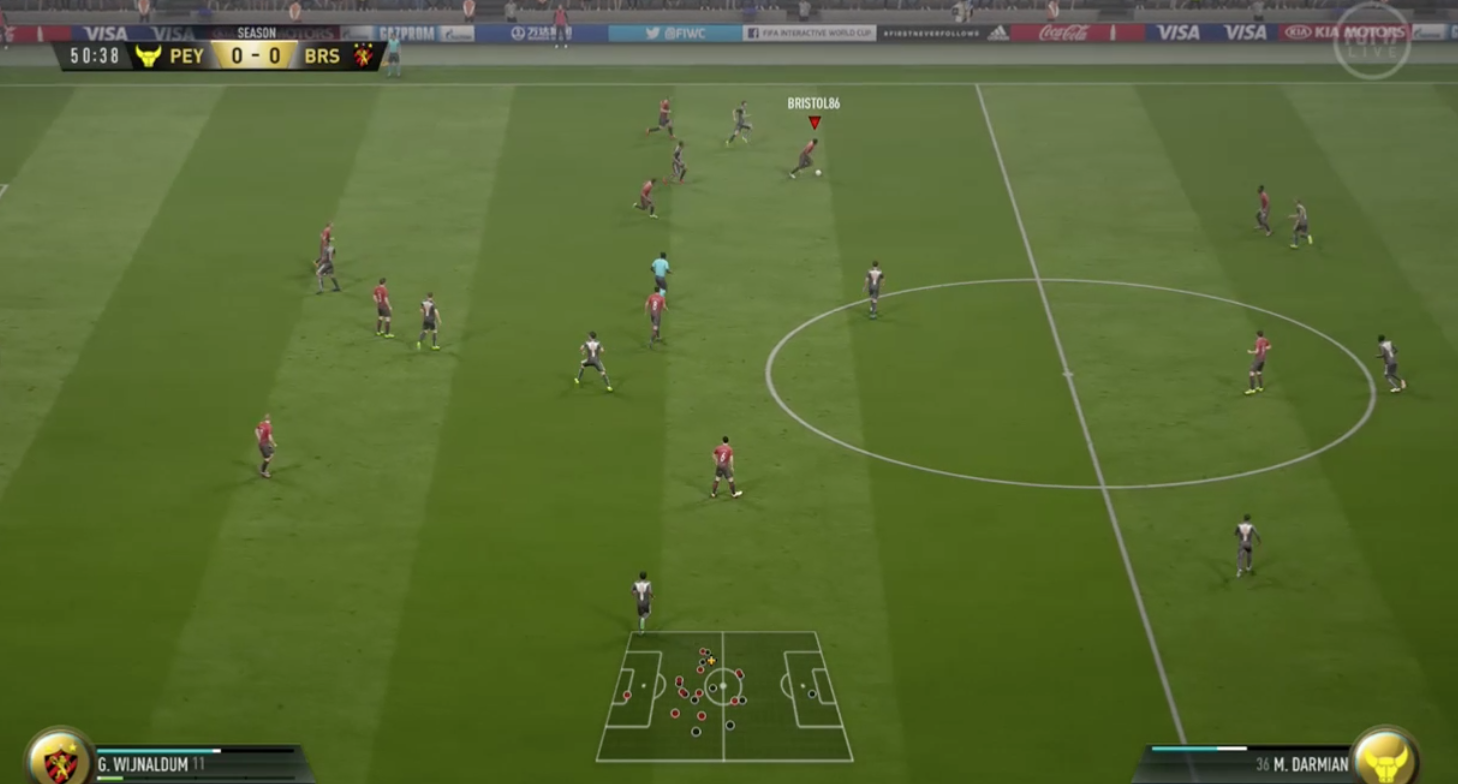 He powers up his pass to a reasonable degree

There is nothing but clear daylight between passer and receiver of the ball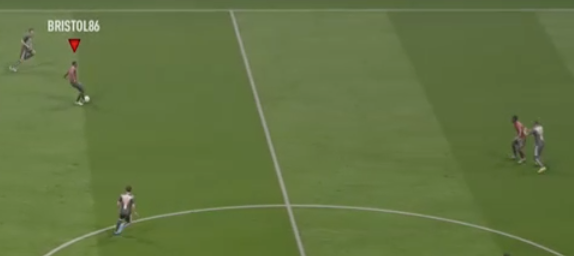 This is how far the ball actually goes - the AI deciding in its infinite wisdom that Shaw (who was 10 yards
behind
him as he played the ball is the intended recipient.

Here's the move in all its glory
Now imagine this is what happens for you in 9 out of 10 games you play. Welcome to hell.