I went from struggling with DIV 8, to straight promotions 3 seasons in a row, by simply learning how to **** finish my chances.
A lot of people i come up against now, have more shots than me, more shots on target, but they're all STRAIGHT AT THE GOALKEEPER.
I on the other hand, right now - I KNOW how to score. I know how to score from outside the box. I know how to finesse it in, i know how to tap it in.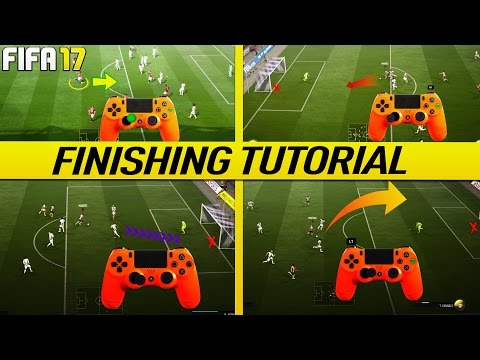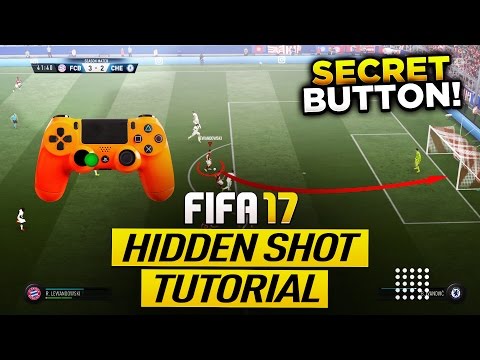 Check these out.
I went from struggling to win a game, to doing pretty good for myself, just by studying those videos like a scientist.