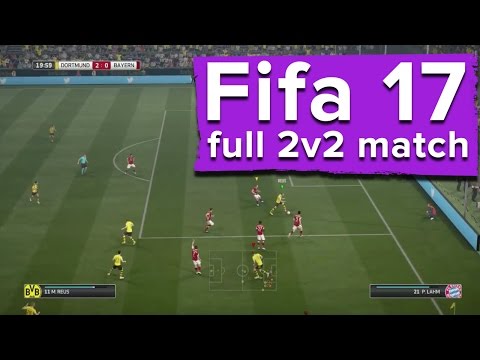 https://www.youtube.com/watch?v=UUT8xANlV2U
Seriously, could someone explain me what genre this game belongs to?
Is it the new Need for Speed?
Is it Nba Live 17?
Or is it a beat'em up with a ball rolling?
Because from what I've seen in this video, this is everything but football: hypereactive headless chickens under ❤️❤️❤️❤️ effect almays running, bumping each other, doing the usual OP skill moves.
If you think this is the same football you see on TV, then I tell you that I have 3 penises.
What's the meaning of sticking with the Frostbite engine if these are the results?
Games like Rocket League and Super Arcade Football are more serious and credible than this circus simulator, trust me.
Please, tell me that it was set on "fast" speed on purpose, or because the build was on an early stage.
This joke can't be a next-gen football game.
Really disappointed.
PS: sorry for my English.
Post edited by Lillo86 on