Hello everyone
. This thread can be used for discussing things related to FIFA 17 which will be released in just over a months time.
IMPORTANT DATES:
16th August(18:15 GMT): EA's Gamescom 2016
6th September: Demo Launch
15th September: Web App Up.
22nd September: Release for Early Access Members.
27th September: North American Release
29th September: ROTW Release
CARD DESIGNS: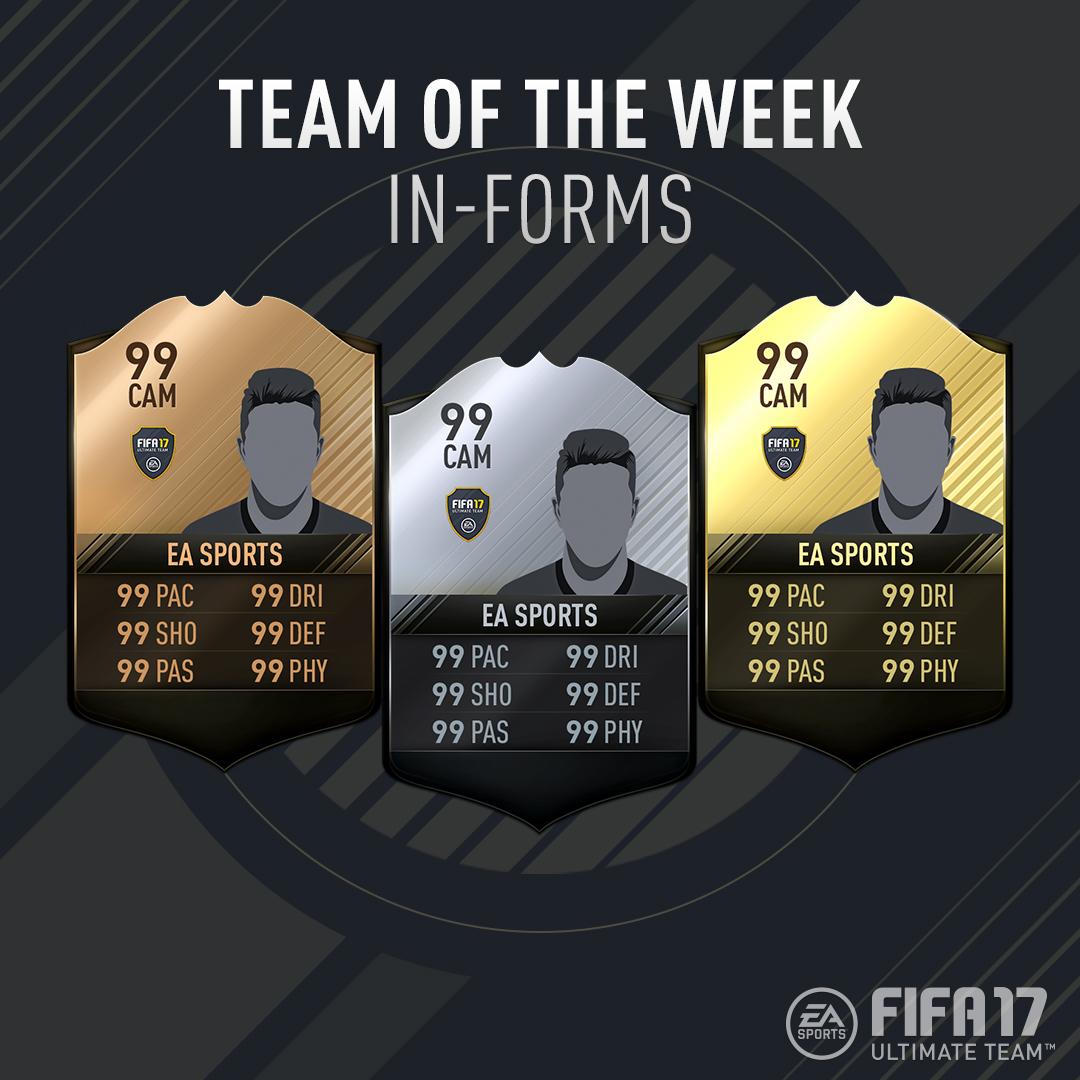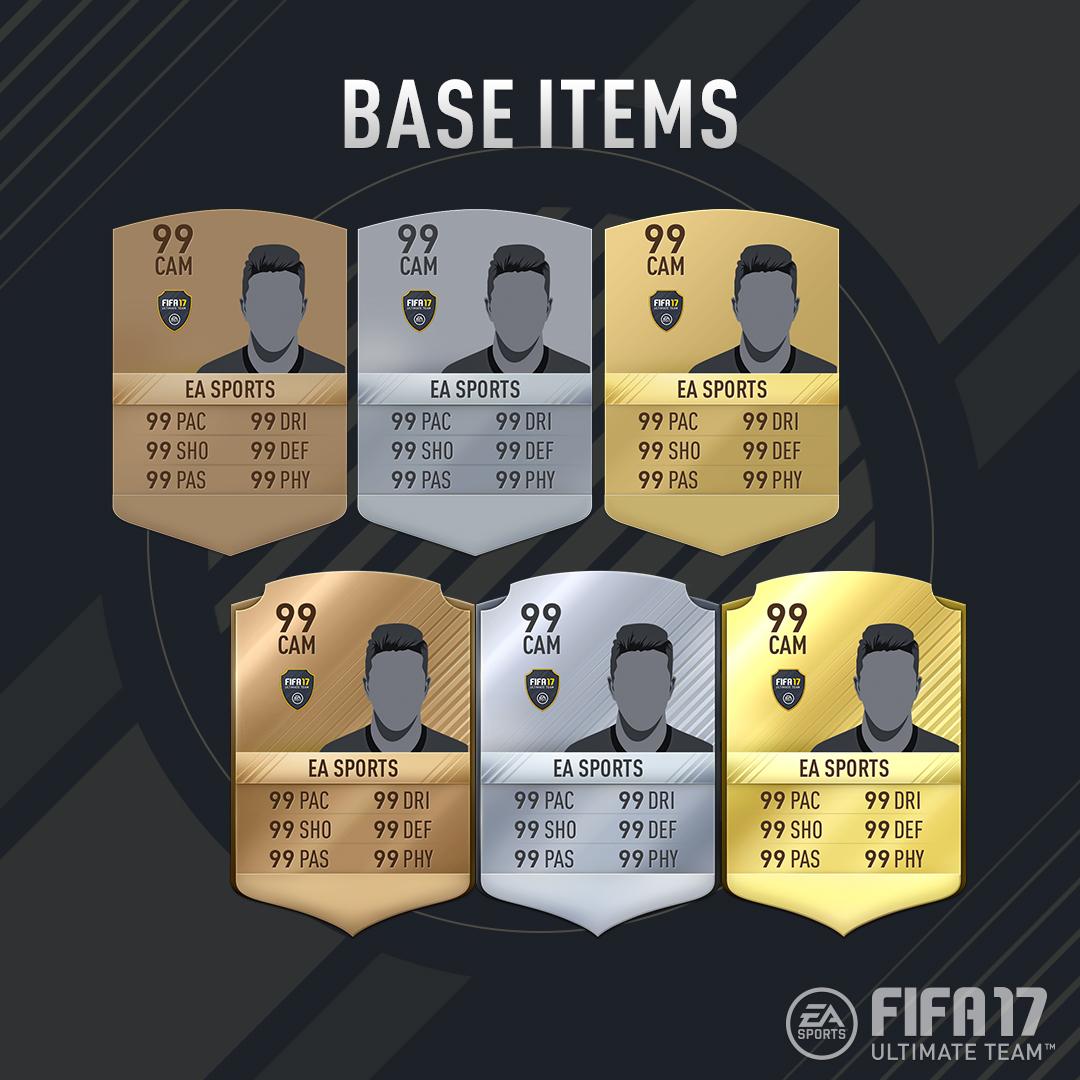 FEATURES:
CAREER MODE
Managers
Powered by Frostbite™ for the PC, PlayStation 4 and Xbox One, managers are brought to life on the touchline for the first time in Career Mode. You'll be able to choose one of 11 high-res coaches to occupy the technical area which you'll then see during gameplay.
Financial System
FIFA 17 Career Mode introduces Club Worth, a rewritten and authentic club financial system with different sources of income and expense. You'll now be able to see a detailed breakdown of your income from transfers, loans, match-day revenue, media and merchandising, while your outgoings on player and scout wages, youth facilities, stadium maintenance and travel will also be visible to you in the Finances menu. This will help you keep your finances in check, a must for every modern football club.
More on:
https://www.easports.com/fifa/news/2016/fifa-17-career-mode?utm_campaign=fifa17_hd_ww_ic_soco_fb_careermode-improvements-fb-081016&utm_source=facebook&utm_medium=social&cid=11535&ts=1471021348469&sf48059258=1
PRO CLUBS
Post edited by CFCsjmishra on