It's time to hand out the Forum Awards!
A total of 16 people have voted
Best Forumer
Probably the most prestigious award on any internet forum.
Best Newcomer
Noobs are welcome here!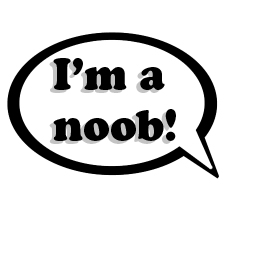 Most Annoying Forumer
Silence please!
Most Generous Forumer
Let's all thank these people!
Best FIFA Player
Beating everyone around here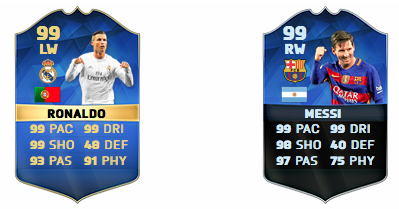 Worst FIFA Player
It's getting embarrassing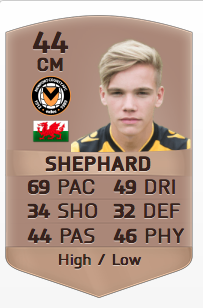 Most Active Forumer
Does he even sleep?
Best Avatar
Impossible to get a consensus here?

Most Angry Forumer
Calm down please!
Calmest Forumer
Nothing to be worried about
Thread of The Year
Thanks for all the good laughs
Best Troll
Best Non-English Forumer
I realised too late that almost everyone falls under that category
Funniest Forumer
HAHAHAHAHAHAHA
Most Missed Forumer
Please come back!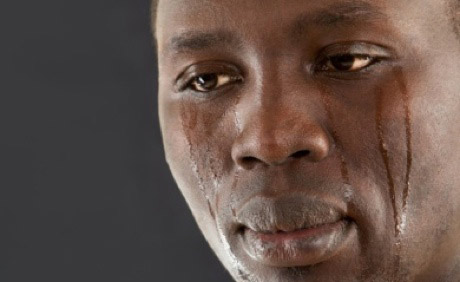 Most Banworthy Forumer
Byebye!
Best PC Mod
Cheers