Back when 'pace abuse' was the biggest issue and ther was no nerds parking the bus and players getting knocked off the ball too easily making for a 'bouncy' gameplay.
Back when you could use silvers vs. gold players and compete.
Back when you could see what you're gonna come up against and people made BSG squads and made sure they weren't rated higher than 74 74 74 to appear as silver teams.
Back when finishing wasn't hard and it made for more high scoring games vs. the current state of '1st guy to score parks the bus, that is if he already hasn't, lol'
Back when Iturbe finesse within' 20 yards out always went in...
BRASILVERS!!!!!!
Azevedo...
So much anger went into that game, but also so much fun... so much fun...
Take me back...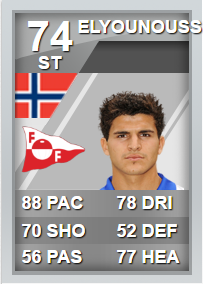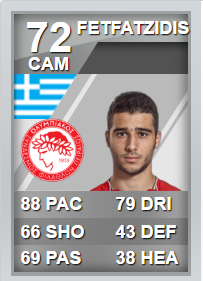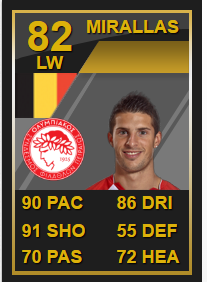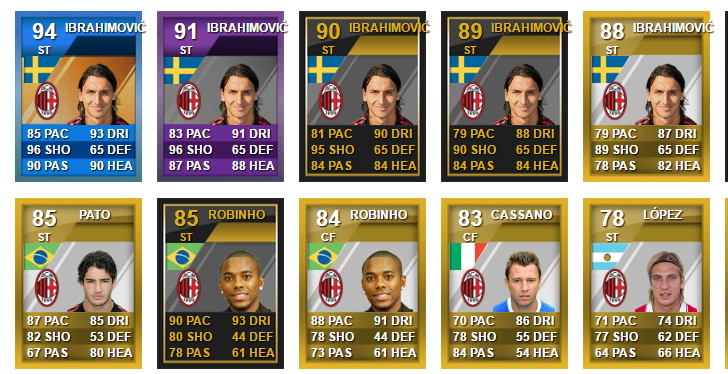 75 rated Wallyson
The only things i didn't like about FUT12 were Jordan Slew and 41212...