[email protected]
,
A message to the Devs/Moderators, will EA Developers for FIFA focus on developing better "Full Body Motion Physics" to improve simulated gameplay in future versions acknowledging that future versions will now use the FROSTBITE:-
http://www.frostbite.com/games/overview/
graphics engine.
To have realistic/simulated player behavior that uses better coding and animated physics.
I guess more of this...........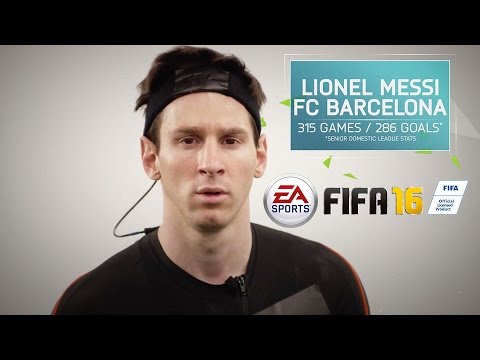 That's awesome, I want more of that in EA FIFA's future development!
A few more explaining game physics...........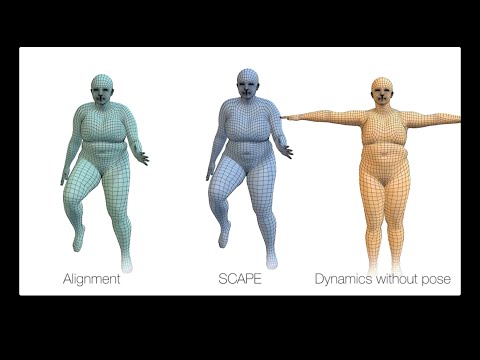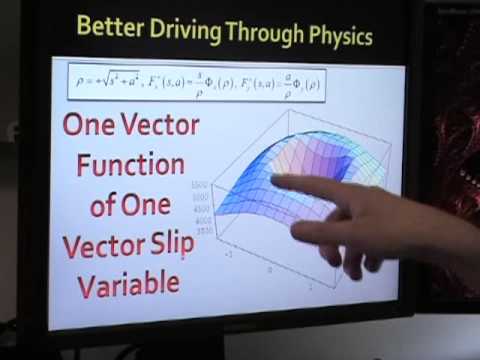 Even if the moderators can shed some light on this topic would be enough for me, either developer notes or future development plans for EA FIFA would be nice to read up on.
I think overall EA FIFA has come along way, yes I know there are problems but they are all fixable I believe over time.
I simply desire something more like these threads:
To be able to play offline in Single-Player against a "Dynamic A.i" in levels of beginner to advanced more of a simulated, immersive and realistic experience.
A more tactical and analytical way of play, whilst player is building on skills which then can be transferred to online and career mode of play. So to have improvements in A.i and "Full Motion Body Physics" will make future versions open to a wider audience by having arcade settings on and off or a more realistic simulated gameplay.
Well some may follow along with FUT/TOTY and TOTS Player Purchases as the only alternative concept.
Although I just don't see it working in the long run, it's not a viable option for the end-user and its just a short term revenue stream to be honest, when the core game needs do much more work.
So I prefer they keep it all in the game and advance in career and rank as a player and that EA focuses on working on the simulation / game physics / A.i because the current concept really ain't inspiring.
I know a majority already would favor this as better development plan and revenue, but, hey time will tell on the direction it all takes.
Something that I was reading a while back………
http://games.ws.dei.polimi.it/wp-content/vdp/VDP2013-11-ArtificialIntelligence.pdf
Please EA let us know more on future development plans.
Regards