Oh, no he is leaving international football.... so sad!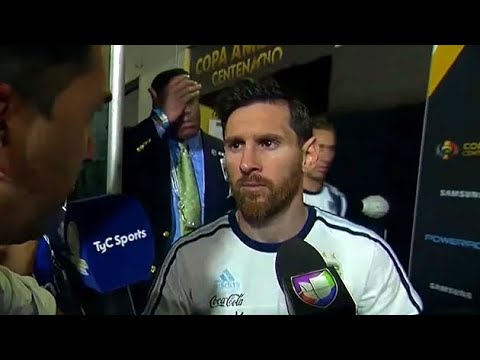 Read more here………
http://www.bbc.com/sport/football/36637591
I hope not………..he is still the ultimate player in my books.
Personally, I think he has had enough from the pressure of management and FIFA officials; he seems a bit torn by his decision to leave but obviously has been given an order (Gagged) not to say anything.
I think the politics of the sport gets down dirty behind the locker rooms.
I want him to play, damn he is so good and so much to offer, but if his heart is no longer in it.
Then cheers thanks for the great memories all the best for his future endeavours.
Oh men so sad!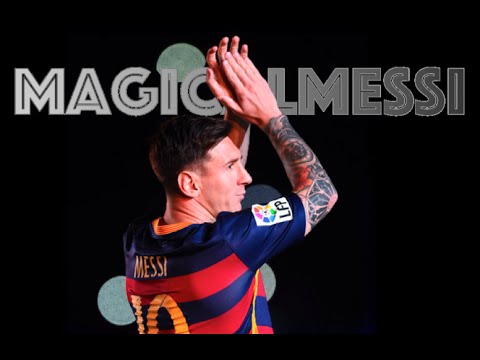 Keep on kicking on Messi - Lionel Messi Magic Forever!
Cheers