How about a "Freestylers Forum Thread", after watching this I thought hey why not people could make Youtubes of their foot skills.
Use this thread to show EA the realism we want in the game the game physics, biomechanics of players the footwork skills the stadiums and background scenery so many ideas can flourish out of watching real videos.
As a proposal or idea EAGAMES should include FIFA STREET + FUTSAL+TRICKS into game!
Enjoy the thread for its intent and purposes of just enjoying videos:-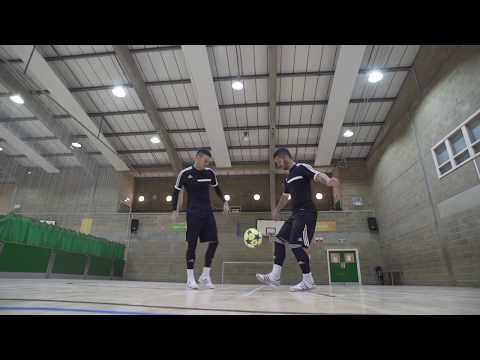 Just a thought............ caught this one on the fly also...........
Post edited by Turf_Knights2016 on