Rules
:
* DO NOT CHEAT, OR COPY OTHER PEOPLE'S SQUADS! This is a non-competitive squadbuilding tournament, just for fun and should not be taken too seriously... HOWEVER, if this happens at some point, punishment will be a complete 'ban' from this thread (if this even makes out to be good
).
*Squads should be submited before 48hs details have been given to build it..
* Special cards (bronze, eg) shouldn't be used when it has been specifically prohibited to do so (Bronze IFS do count as bronzes).
* Once a squad has been submited you won't be able to change it.
How to submit your squad:

Leave a link or post a picture. Preferably use FUTWIZ.
Picture: Upload it to IMGUR - COPY THE BBCODE AND POST IT HERE!
How to upload a picture to imgur: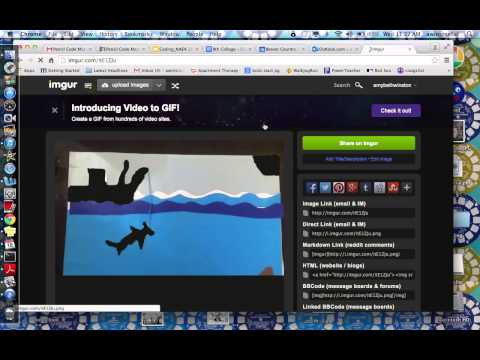 Rules for now.
Keep in mind this could change it the future
. Suggest as much as you want.
How to vote:
Every submited squad has been shown right after the instructions. Be sure to check them out from right there, as it may have been edited or changed.
If someone has made a mistake I'll point it out in the spoiler section. KEEP THIS IN MIND WHEN VOTING.
SPOILER - LINKS
Let me know who voted to keep a track on it, and check if someone has been abusing the system or not.
I'll leave a poll right after the SPOILER PART. Sorry if it hasn't been mentioned before.
FIRST FIXTURE!

Build a team around TOTS Fuchs.
200k budget (Not including Fuchs).
Get AT LEAST one silver and one bronze in that squad (in this case, 2 silvers)
Has to include 3 leagues.
Get as much chem and rating as you can.
Good luck!
http://www.strawpoll.me/10183726/r
Winner is....
Winning squad!
SECOND FIXTURE

Build a team around TOTS Weiser and TOTS Areola.
200k budget (including both players).
Has to include AT LEAST 3 leagues.
Get as much chem and rating as you can.
GL!
http://www.strawpoll.me/10208772/r
We got a tie over here!
@OrangePrince22
/
@shamheff1989
Winning squads!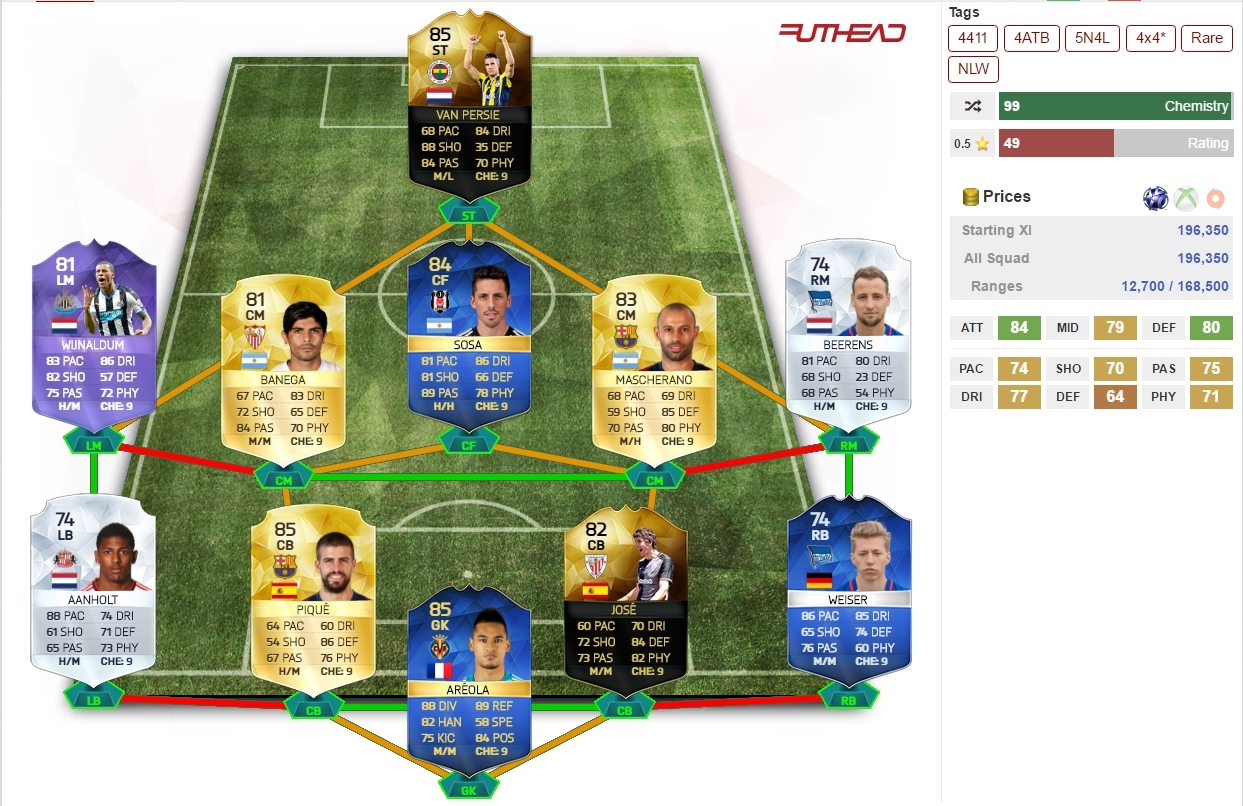 THIRD FIXTURE!
Build whatever you want, as soon as it meets these given instructions:
Every player has to be on their original position (Perfect Position).
Every player has to be on 9 chem or more.
No budget.
GL.