Hi guys,
I'm searching a good CB - CB -GK combination atm for my squad. It should be a new league, so
no La Liga or Bundesliga
. What's the best combination?
Here's my squad: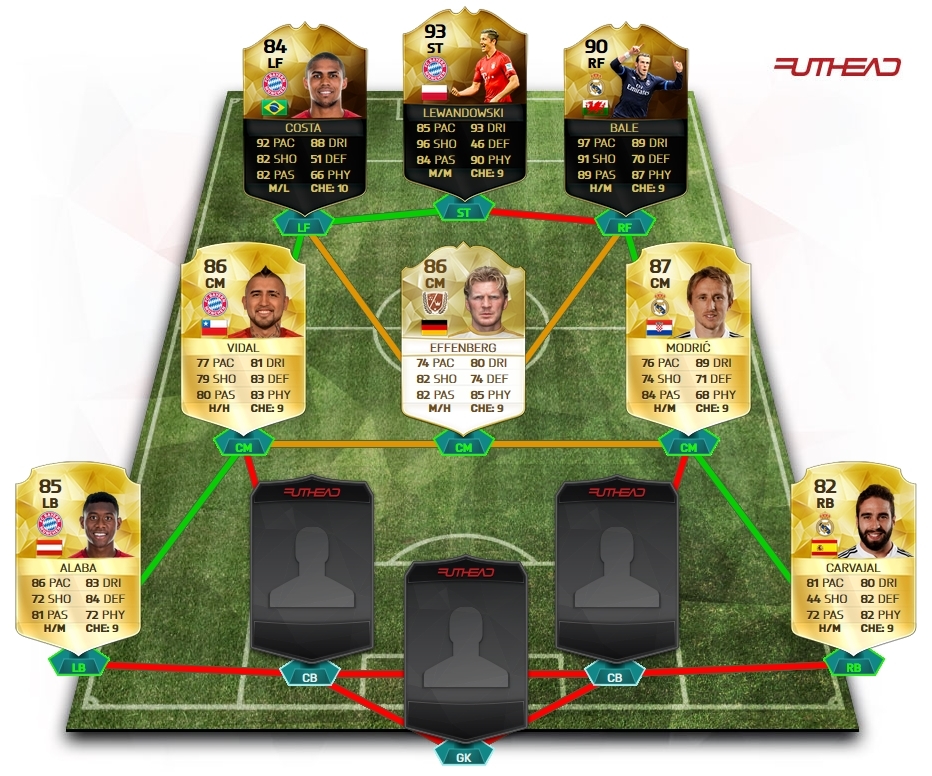 - max. 100k
- no Bundesliga or La Liga
Already tried IF Bonucci and Chiellini but didn't work that well for me.