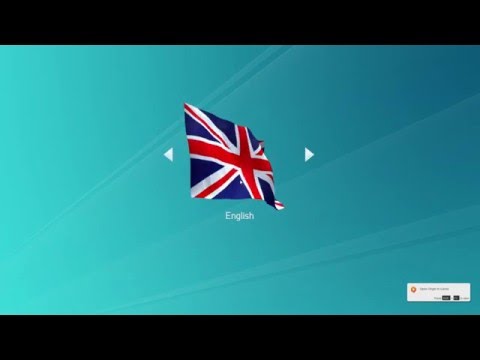 Avoid cheaters/coin farming bots in FIFA16 Ultimate Team, this tool automatically opens your browser on your opponent's FUT profile to allow you to quickly inspect it.
The tool is available here: (direct link: )
In case you can't run it due to missing DLLs you will have to install this:
Downloading is at your own risk and it's not endorsed by EA.
To run it just download the archive and unzip it somewhere on your PC and run the main exe.
You can run the tool before opening FIFA16 or when it's already in the FUT main menu (probably the best way to do it), it should work anyway as in the video.
You will need to switch between windowed and fullscreen mode (ALT+Enter), make sure to do so before you start your matches.
Once the application is running (on "detecting") and you get matched with someone in FUT it should launch the browser on their FUT profile, if that page contains no data you will need to open
http://www.easports.com
and sign into your account (or press the menu button in the top left corner and sign in from there).
Please note that it might not work at all, if that happens please let me know, describe what you did and attach a screenshot of the tool's window.
Any kind of feedback is appreciated, hope this helps saving time and contracts, cheers.
Important note
If FIFA16 ever gets an update through Origin (so an actual game patch, not a roster update) this tool will most likely stop working until I update it as well.
Post edited by mainde on