So, I'm waiting for TOTY to buy a team but now when I think about it I might just buy a Legend striker and put him in to my current budget team
The question is, which one is the best I can get for around 200k come TOTY? Guessing it might be Vieri?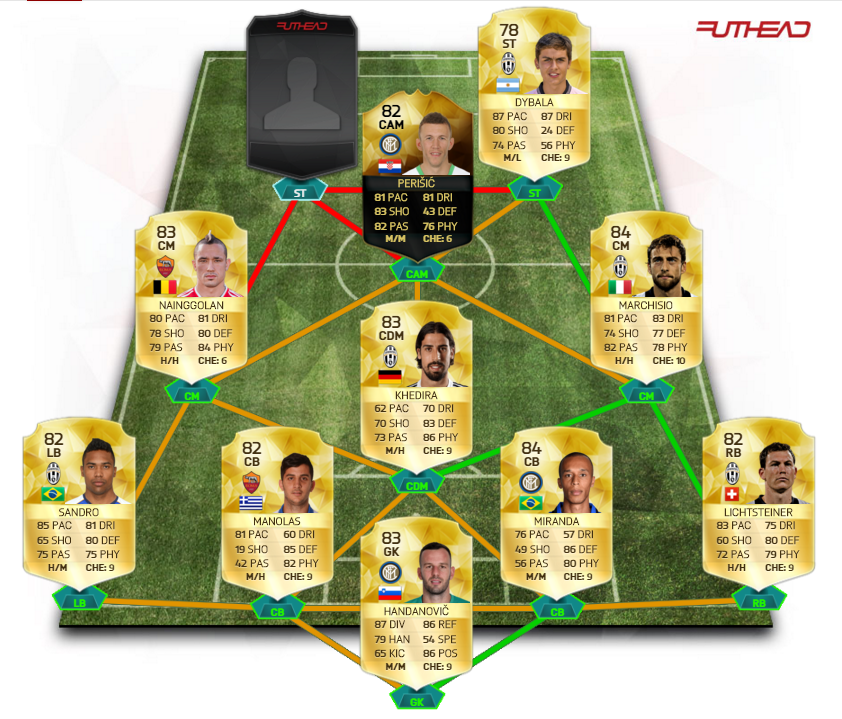 Using Higuain atm but he isn't really cutting it...