"We're the worst team in the world."
-- Striker Danny Koevermans about his own team, Toronto FC, on May 22, 2012
Now who wouldn't want to manage that club?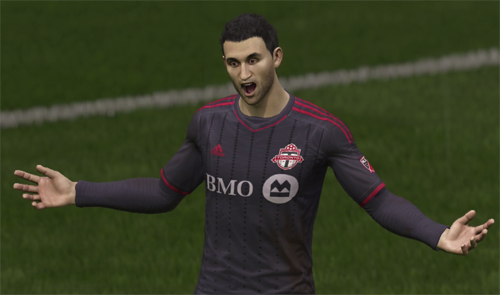 It's time to do the football dynasty I've always wanted to do featuring my local MLS club Toronto FC in FIFA.
Post edited by bhurst99 on