So I had to get him back, as he was too missed after I sold him. I have one good team with him already, but getting into team two, I may have over estimated my budget.
Here's the team: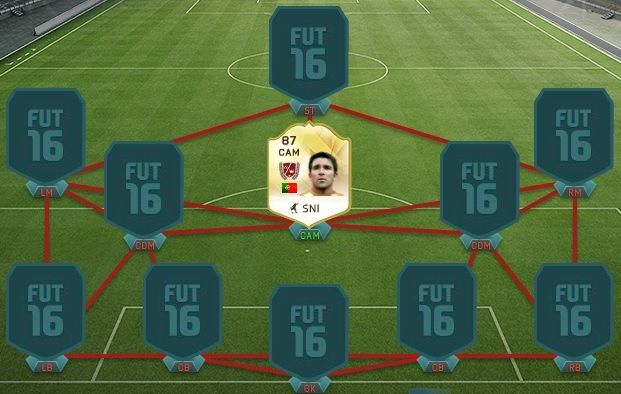 Budget: 20-30k
Formation: 4231(2)
Requirements: Both LM&RM must have 4* skills, Striker preferably as well
Cannot use: Felipe Anderson + Douglas Costa (They're in my other team)
I know it's hard, but with your help, Deco might just be a bit less lonely on the pitch.