Best Of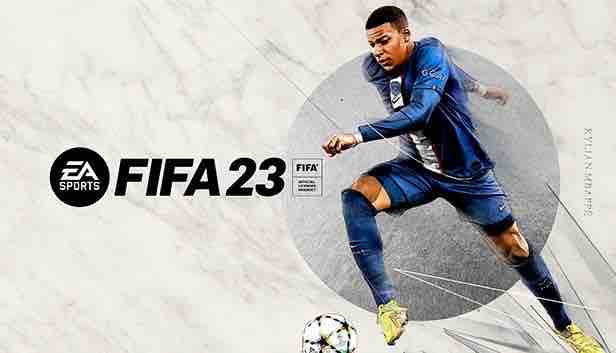 THE AIM: GET IN SHAPE
Wait, I hear you ask, you said this last year yes, yes I did but unfortunately circumstances dictated I had far more important things to worry about then my fitness
I will weigh myself in pounds Monday 26th September, THIS IS MY STARTING POINT.
THE RULES (Same as last year sorry)
Sign ups
Sign ups for the first vote close Monday 26th sep but new members can join any time.
This week any exercise I do counts towards the games I can play the first week of FIFA so Monday 26th Sep-Oct 3rd
All players used must be pack pulled
No Money spent
5 minutes of exercise = 1 game of FIFA this resets every Monday so if Monday to Sunday I exercise for 120 minutes I can play a total of 24 games the following week.
if I workout 4 times in the week for 30+ minutes each time, I will be able to sign a new SBC player that week (I will use my apple watch to track this)
When losing weight every 3 pounds lost will be another additional player signing
When I reach my weight goal TBD I can unlock another player and or another bonus to be decided on by board members.
From that point it will be Just on the number of times exercised until a new goal is put forward.
Player SBCS can be completed but will not feature in the first team unless unlocked through workouts and or goal achievements should we have more then one player waiting to get in the first team the board will vote on all joins the starting eleven
Donations too charity
I'm thinking about setting up a page and at the end of FIFA 23 for each pound I lose I will donate £5 too charity towards cancer research, not ground breaking obviously but added motivation.
A personal update

Clarity purposes it's not me who had it

all surgery too remove the cancer have been a success, radio is due to finish Monday and from then on life can start getting back too "normal"

Without going into too much detail the past 9 months have been tiring stressful and it's taken it's toll but I couldn't be more proud

We successfully got 5 eggs for egg freezing so all hope is not lost we can one day have a family

Chemo is not fun and I don't wish it on anybody

For now we are just looking forward to both working and the lack of doctors appointments and I couldn't be more proud of her
Last years members
@Littleland95
@iD33J91
@Keano
@Kennyy
@Blackpoolmonster
@frozenslash
@Absting159
@Ugri
@Paulaner
@BRISTOL86
@LenKikk
@ha032742
Current sign ups:
@smcali23
@Ulook92
@Danic123
@Eddie Jones
@Mathew1606
@Absting159
@BcfcDale88
@SweetJesus101
@iD33J91
@Ian_Ando08
@El_Nino
@JpCkid21
@Keano
@ccooaattssyy
@chaser2k15
@LenKikk
Cadey 5